3 Reasons for Great 3D.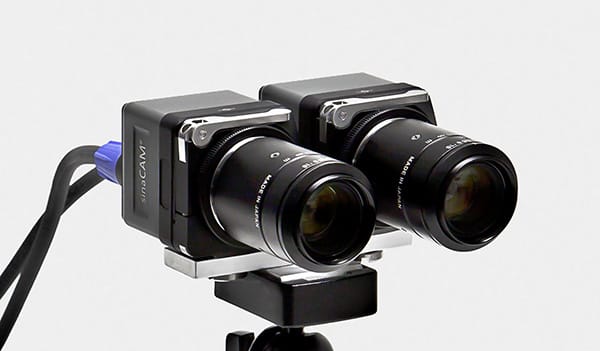 1. Perfect Couples.
sinaCAM 3D-Sets ship with sensors calibrated to each other. Paired lenses guarantee a very low relative distortion.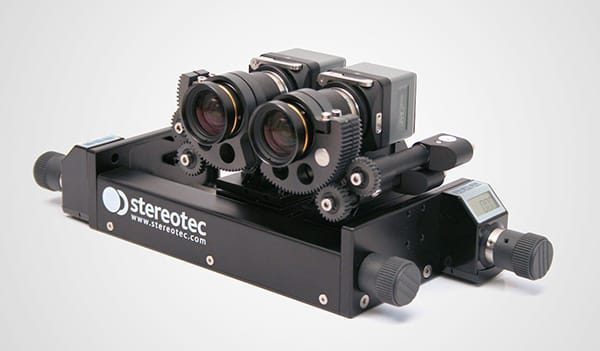 2. Closer Than Ever.
sinaCAM heads can be closer together than two human eyes, without a mirror. Both camera heads get full natural light.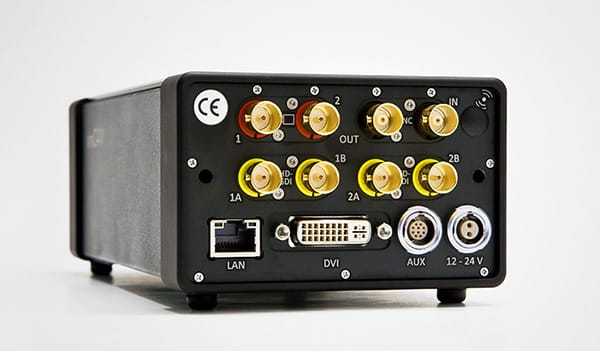 3. Exact Sync and Matching.
Extremely precise frame sync. Left and right images are processed in the same chip, all image properties match perfectly.